Repair & Maintenance of Electrical & Mechanical
Components
MOC, Inc. was founded in 1984. Our purpose was to take sound and proven operations and maintenance practices and apply them in a comprehensive, building-wide approach.
The result was a company that could not only operate and maintain the mechanical and electrical components of a building, but also take a comprehensive approach to treat a building as an integration of systems, each with a unique relationship to the others.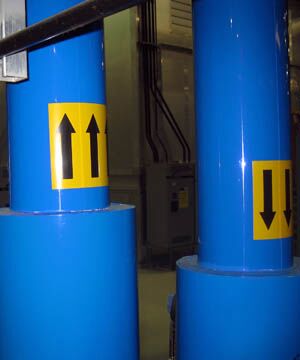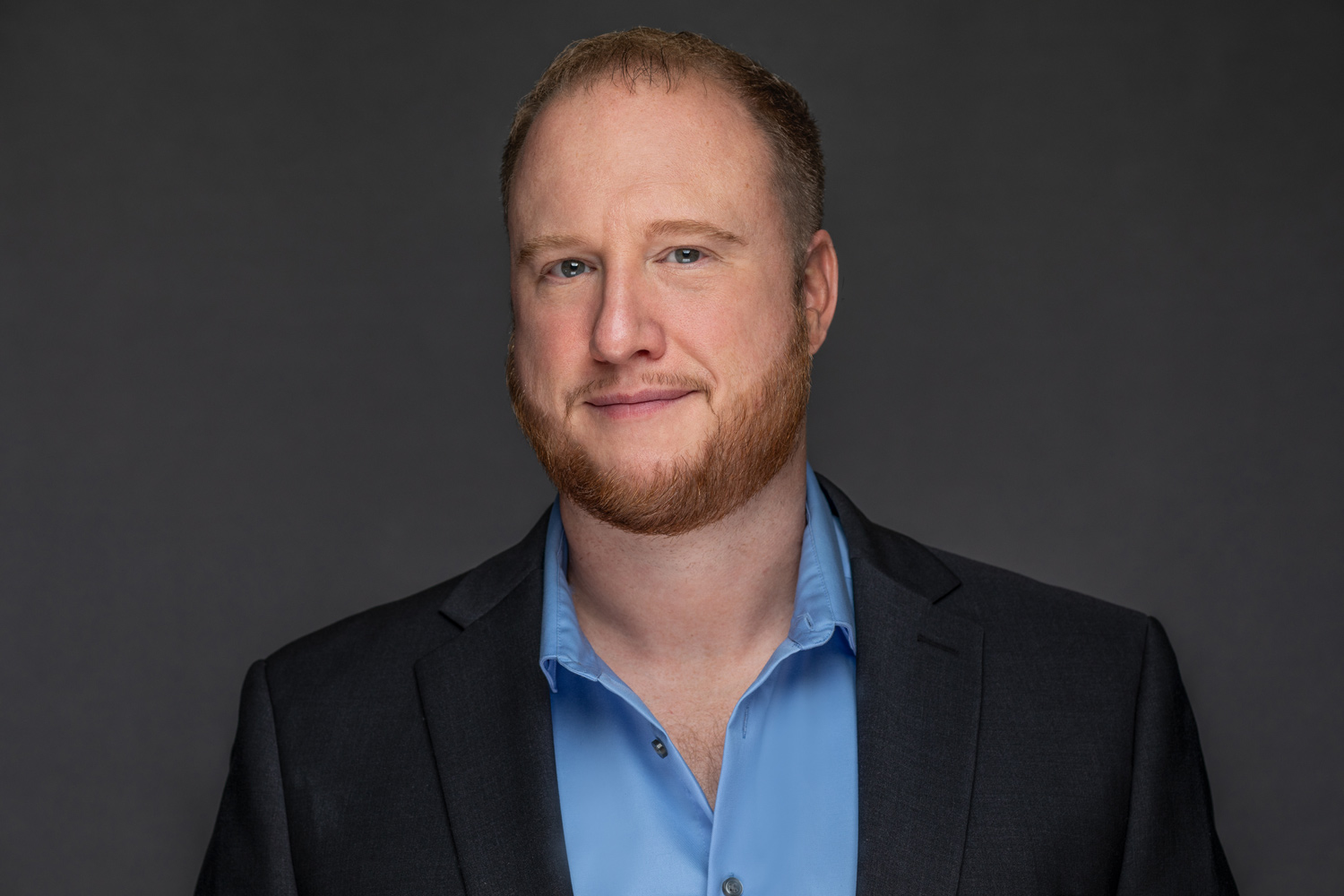 Justin Greenwald
President
Justin Greenwald serves as President for MOC, Inc. His responsibilities include maximizing the company's operating performance and achieving its financial goals. He meets these goals by maintaining awareness of competitors, expansion opportunities, customers, markets, and new industry developments and standards. Justin joined the MOC, Inc. team in 1999 and has held positions of increasing responsibility across multiple areas of the business over the past 20 years.
Justin also serves as MOC, Inc.'s Systems Administrator. He is responsible for maintaining MOC, Inc.'s IT infrastructure, including maintaining MOC, Inc.'s website, directing social media campaigns, deploying hardware, managing communications service contracts, and providing day-to-day support to the users of MOC's IT systems. Mr. Greenwald has 20 years of experience in the deployment of CMMS & facilities management software. Working directly with customers, Justin integrates CMMS and other technological tools that allow customers to better manage their facilities. Justin holds a bachelor's degree in business administration from Duquesne University.
Professional Affiliations:
IUOE Local 95 Training Trust Fund - Board Co-Chairman
Engineers Society of Western Pennsylvania
Energy Star Partner
BOMA Pittsburgh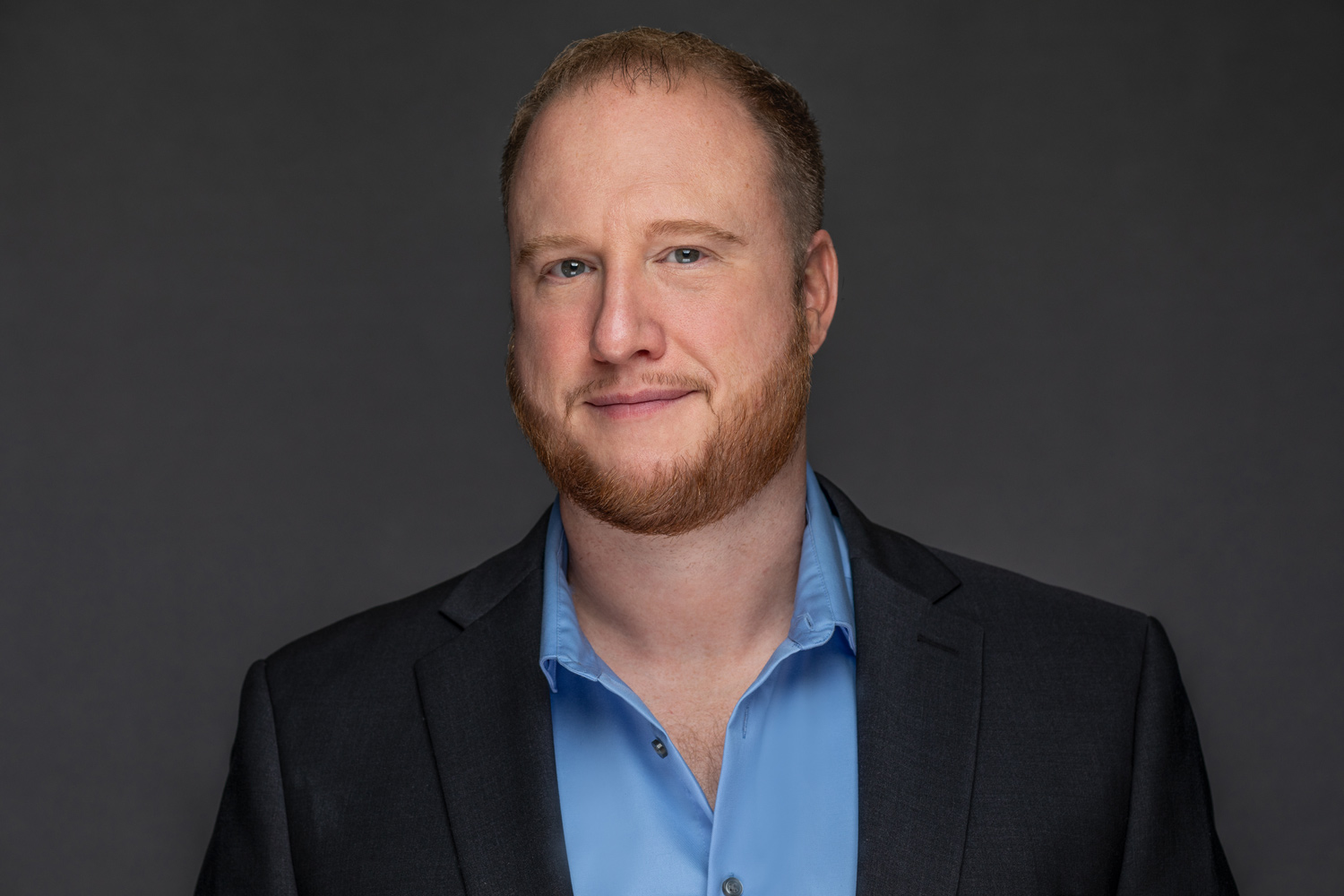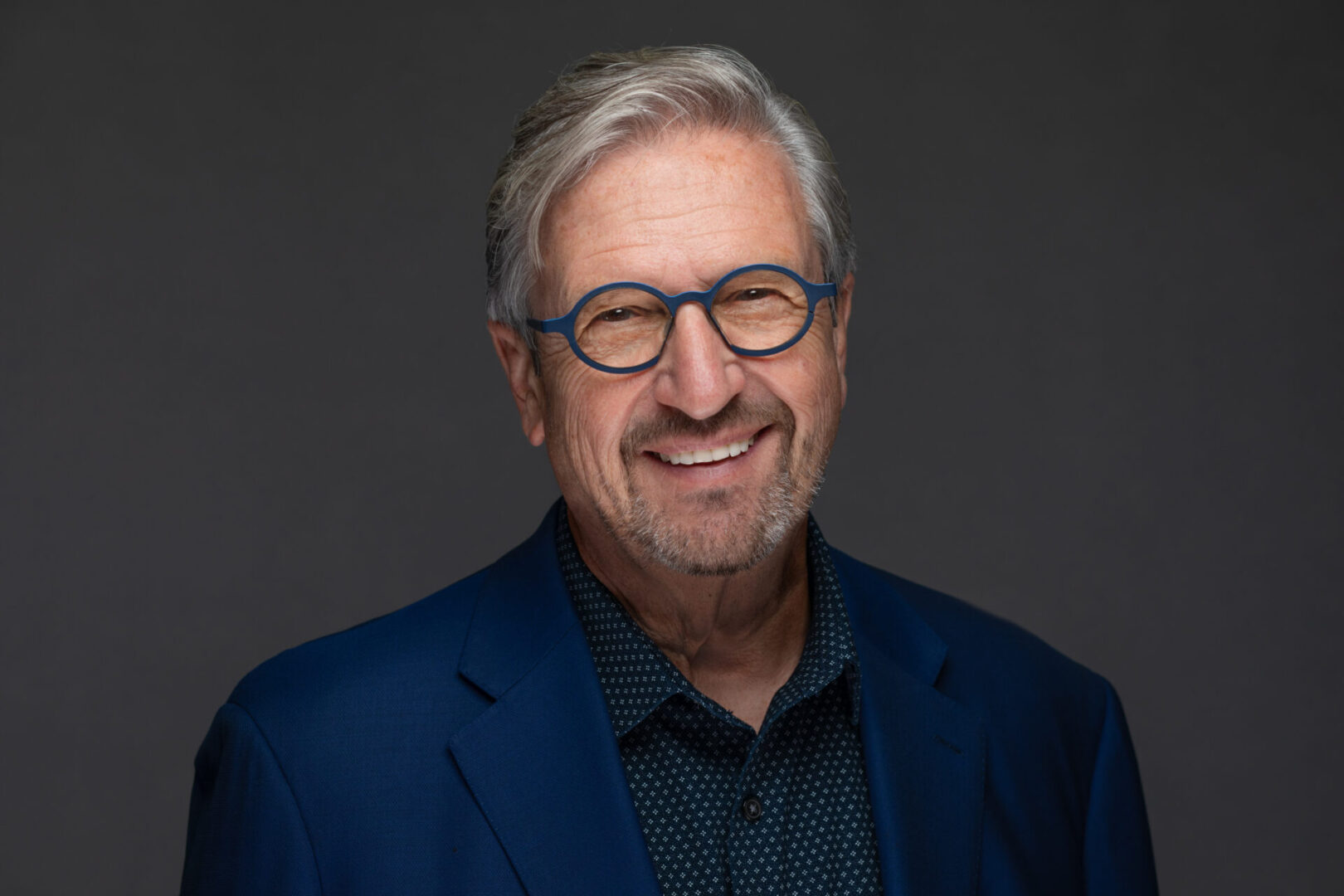 John Greenwald
Consultant
With over 40 years of experience in facilities maintenance, and previous experience in construction and education, John Greenwald is a sought-after expert in the HVAC industry. John Greenwald's experience at MOC, Inc. dates back to the company's inception in 1984. Under his leadership (and ownership of the company 2004 to 2018), John's vision grew MOC, Inc. from managing a single building into the premier provider of HVAC operations and maintenance in Pittsburgh. John has been responsible for the construction and/or operation of data operation centers, commercial office buildings, college and university facilities, hospitals and industrial facilities, satellite tracking stations, communication centers, and transportation facilities. He has extensive experience in critical operations, building maintenance, and energy management projects.
Professional Affiliations:
BOMA Pittsburgh
National Institute for the Uniform Licensing of Power Engineers
City of Pittsburgh Stationary Engineer
BOMI International R.P.A. - Real Property Administrator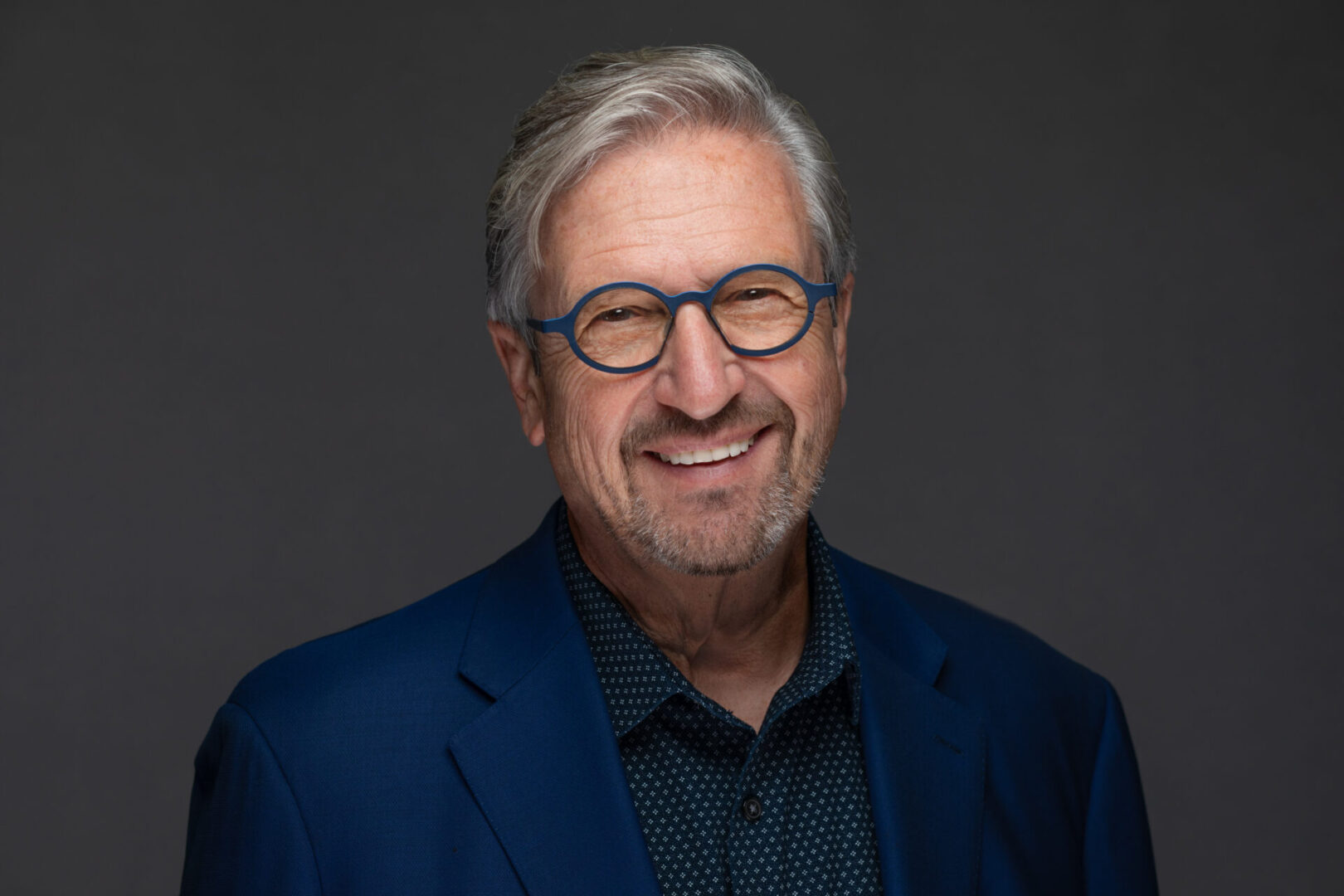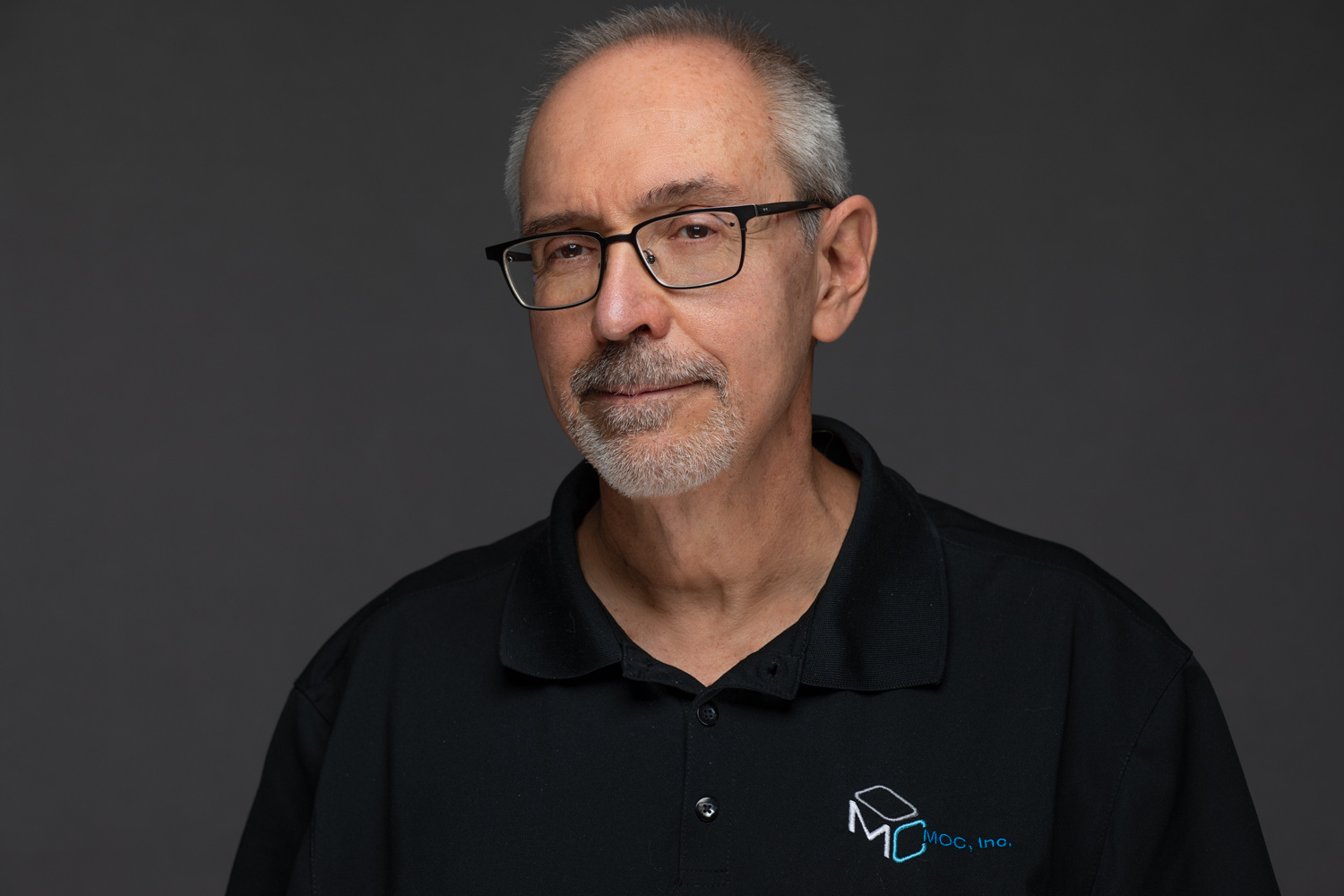 David Sciranka
Engineering Manager
Mr. Sciranka has over 40 years of experience in HVAC service and facilities management. He began his career as a commercial HVAC field technician and moved to management positions for both a major HVAC equipment manufacturer, McQuay, and one of the largest control companies in the world, Johnson Controls. Mr. Sciranka also has experience as a facility manager for Pittsburgh's Children's Hospital, including management of its 7,500 ton chilled water plant.
His broad experience includes customer management of both the sales and operations side of the HVAC business, as well as direct supervision of both union and non-union employees, management of mechanical and controls projects, factory start up and service of large chillers up to 1,000 ton, and the operation and maintenance of large central chilled water and steam plants. David also has expertise in the implementation of DDC controls and energy management systems.
Professional Affiliations:
BOMA Pittsburgh
LEED AP and Universal and Mobile Refrigerant Certification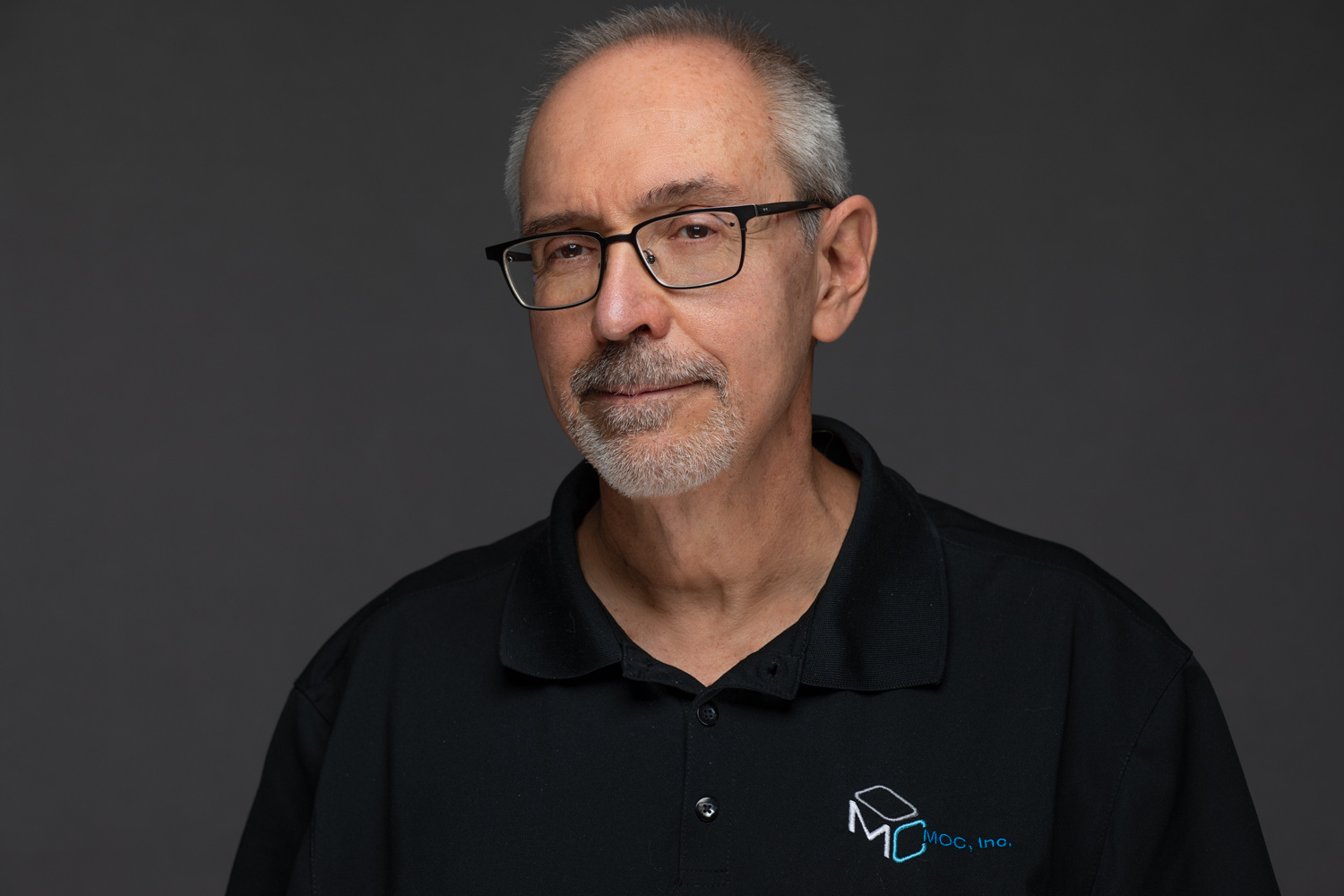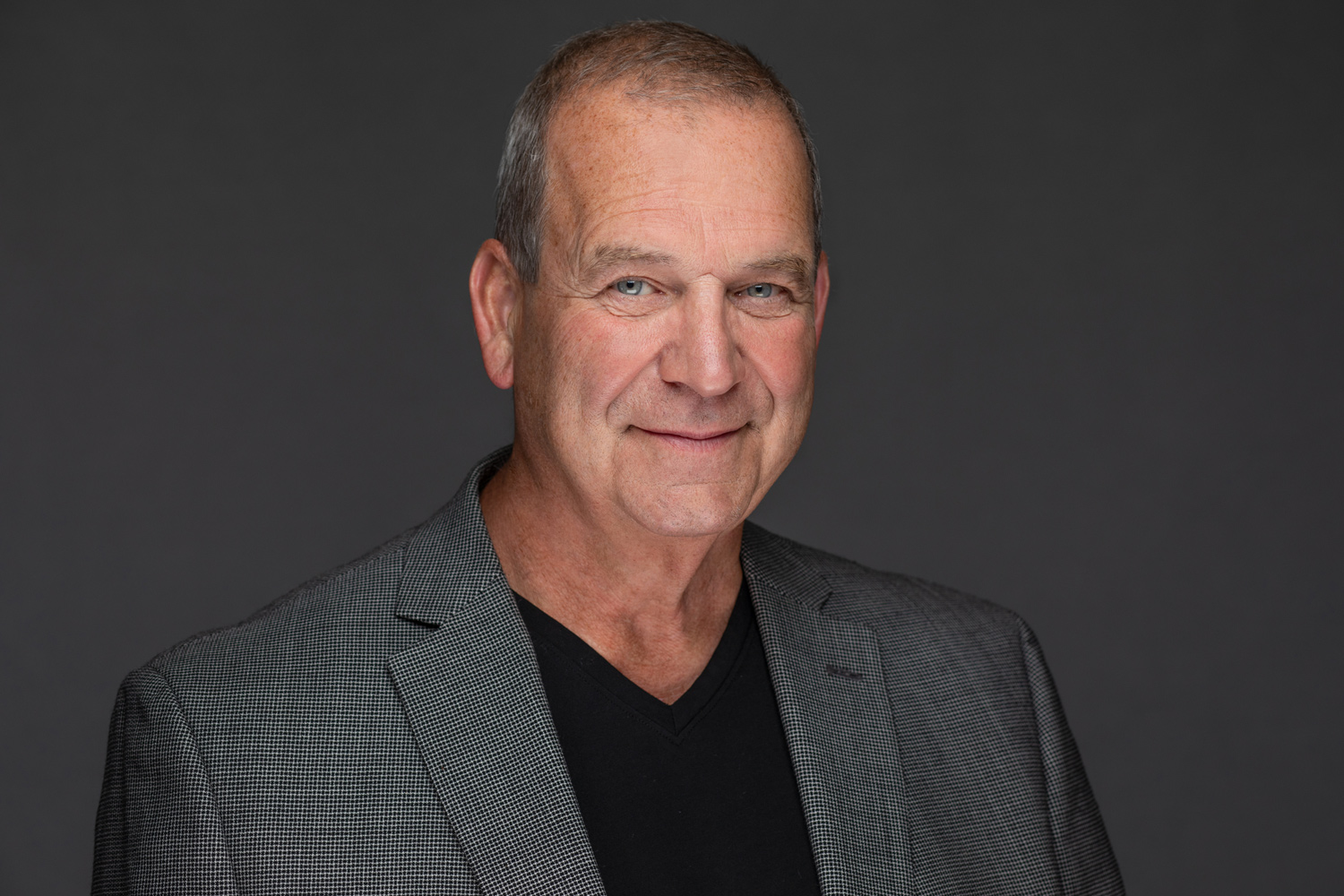 Rick Watenpool
Senior Project Manager
Rick is responsible for the implementation of company-wide policies and procedures. He oversees our team of 57 Local 95-95A operating engineers and control technicians. Mr. Watenpool has 42 years of experience in the RHVAC industry. His areas of expertise include technical support, problem identification and troubleshooting, assessments of building conditions and operations, project management and planning, chilled water and boiler plants, heating and cooling water systems, preventive maintenance programs, electrical systems, building automation, fire life safety, and air distribution systems.
An avid educator, Mr. Watenpool serves as an instructor for the Pittsburgh Operating Engineers Training Trust Fund. He was also instrumental in the development of the Homeland Security course for the International Union of Operating Engineers. Before his experience at MOC, Inc., Rick worked for Mellon Bank, Automatic Controls, Inc. and McDonald Heating and Air Conditioning.
Professional Affiliations:
Association of Energy Engineers-CEM designation
Building Owners & Managers Association-SMA designation
I.U.O.E.-Chief Engineer Certification
Engineers Society of western Pennsylvania
National Institute for the Uniform Licensing of Power Engineers, Inc.
BOMA Pittsburgh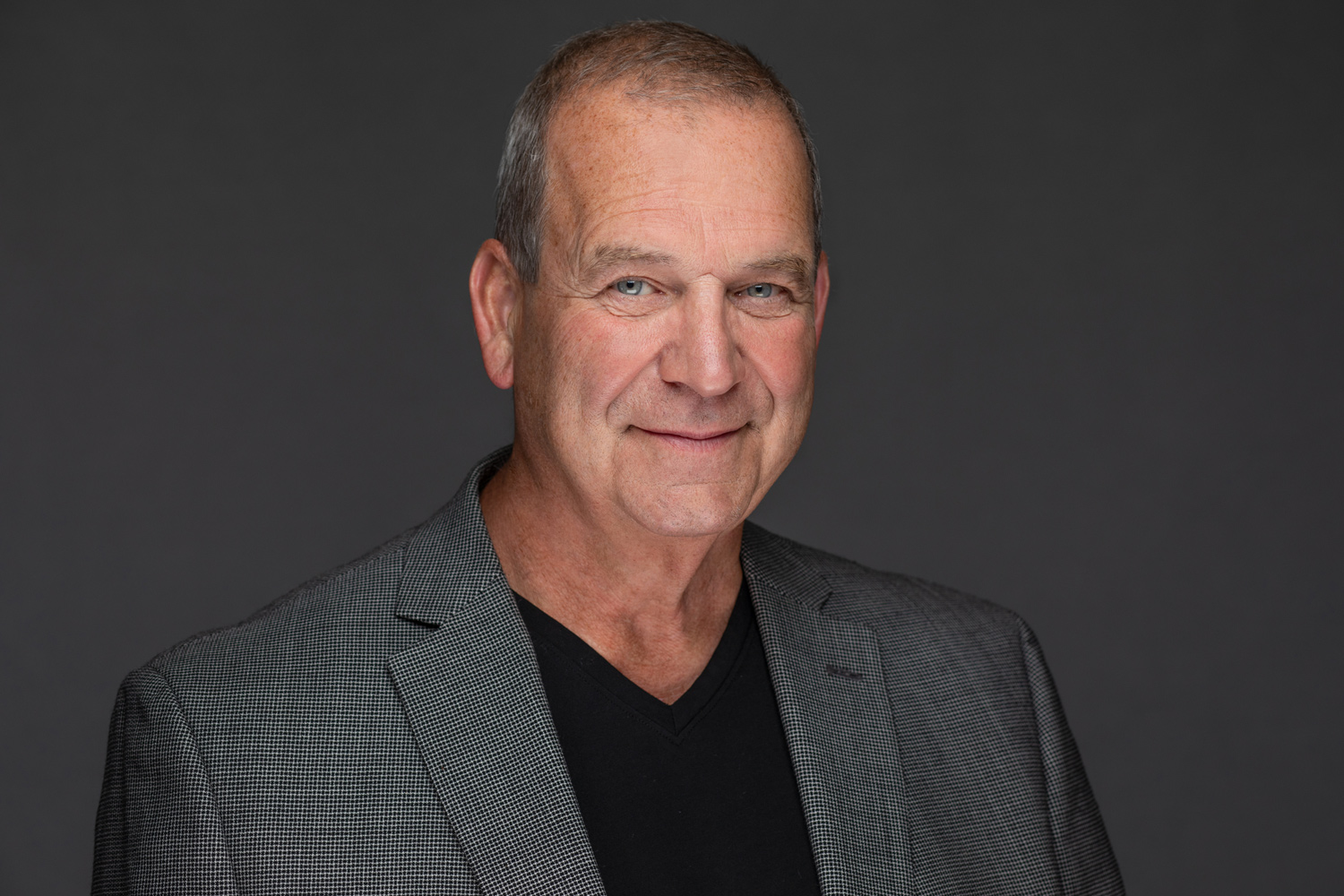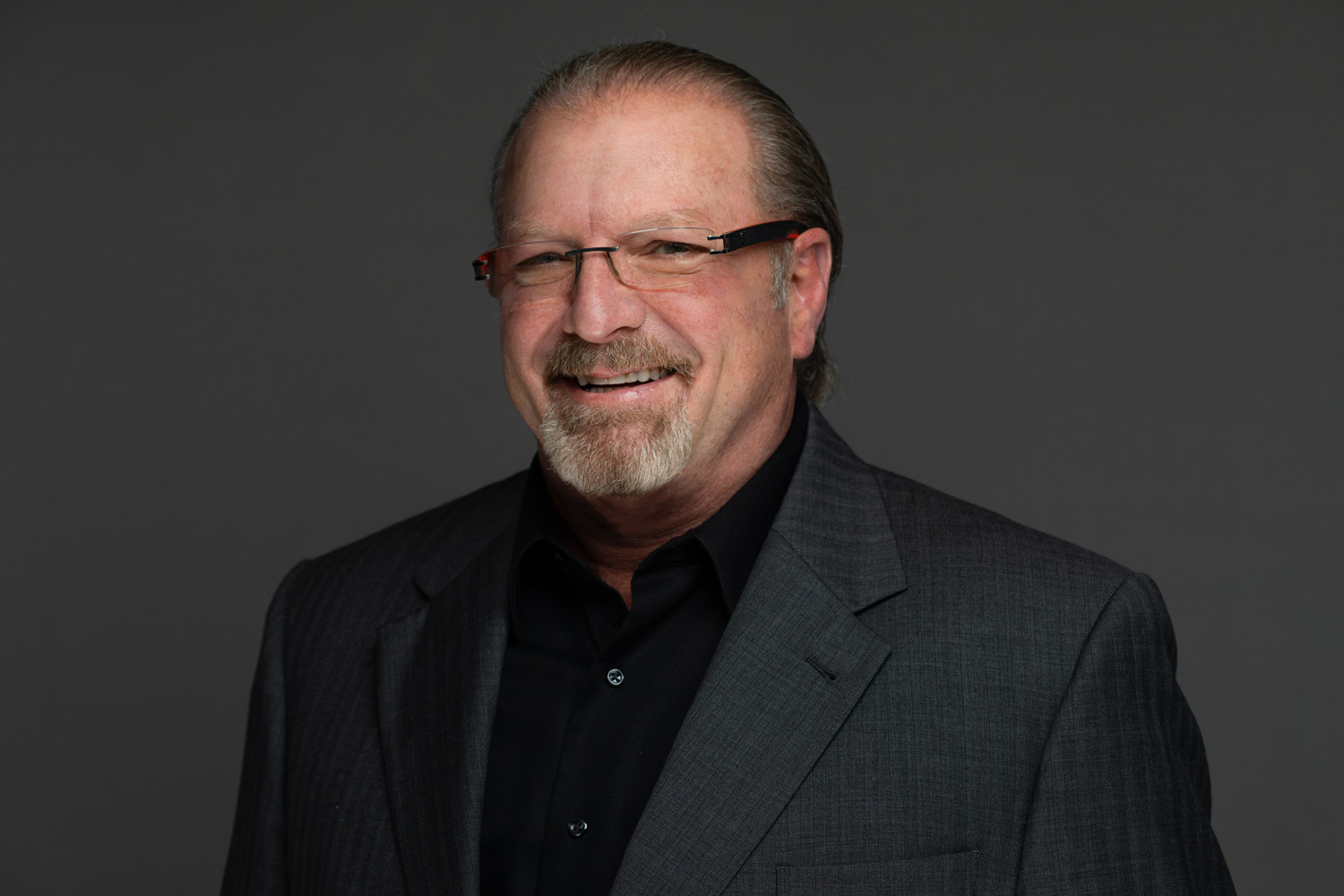 John Theil
Project Manager
Mr. Theil is an accomplished and highly qualified professional, demonstrating extensive facilities and property management experience. His broad experience in the industry includes real estate management roles (tenant relations/retention, construction management, hospital management, regulatory compliance), engineering roles (plant operation, energy management, CMMS), and management roles (bargaining agreements, procedure development, process improvement, OSHA compliance). John manages many types of facilities including office buildings, hospitals, museums and schools.
Professional Affiliations:
City of Pittsburgh Stationary Engineer's License–First Class
N.I.U.L.P.E–First Class License
Mobile Air Conditioning Society Worldwide-Refrigerant Certification
Air Conditioning Contractors of America-Refrigerant Certification