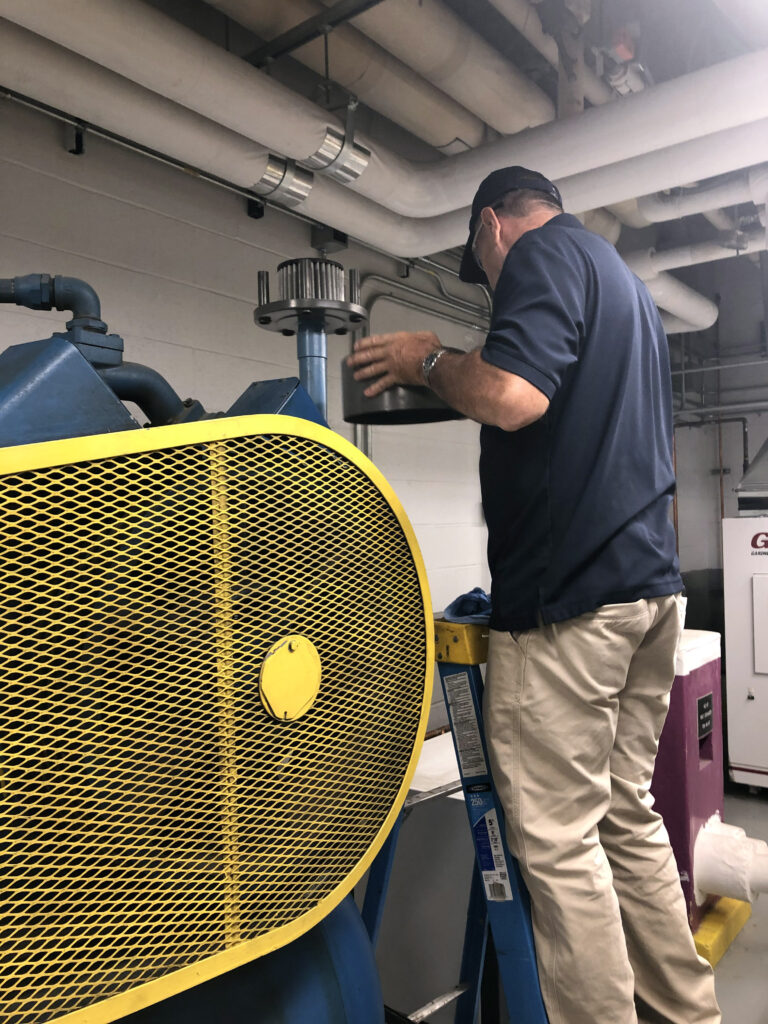 BNY Mellon's Northpointe Data Center is the first data center in the USA to earn the ENERGY STAR Rating.
MOC, Inc. is featured in the US Developers Journal Fall 2009 Edition.
MOC, Inc. president John Greenwald's article on Negawatts is published in the Engineers' Society of Western Pennsylvanias quarterly publication "Pittsburgh Engineer".
One Mellon Center Earns ENERGY STAR Rating.
MOC, Inc. was commended in a Proclamation issued by Pittsburghs City Council for its efforts in the restoration of Gateway Center after a water main break poured 20 million gallons of water into the buildings underground facilities.